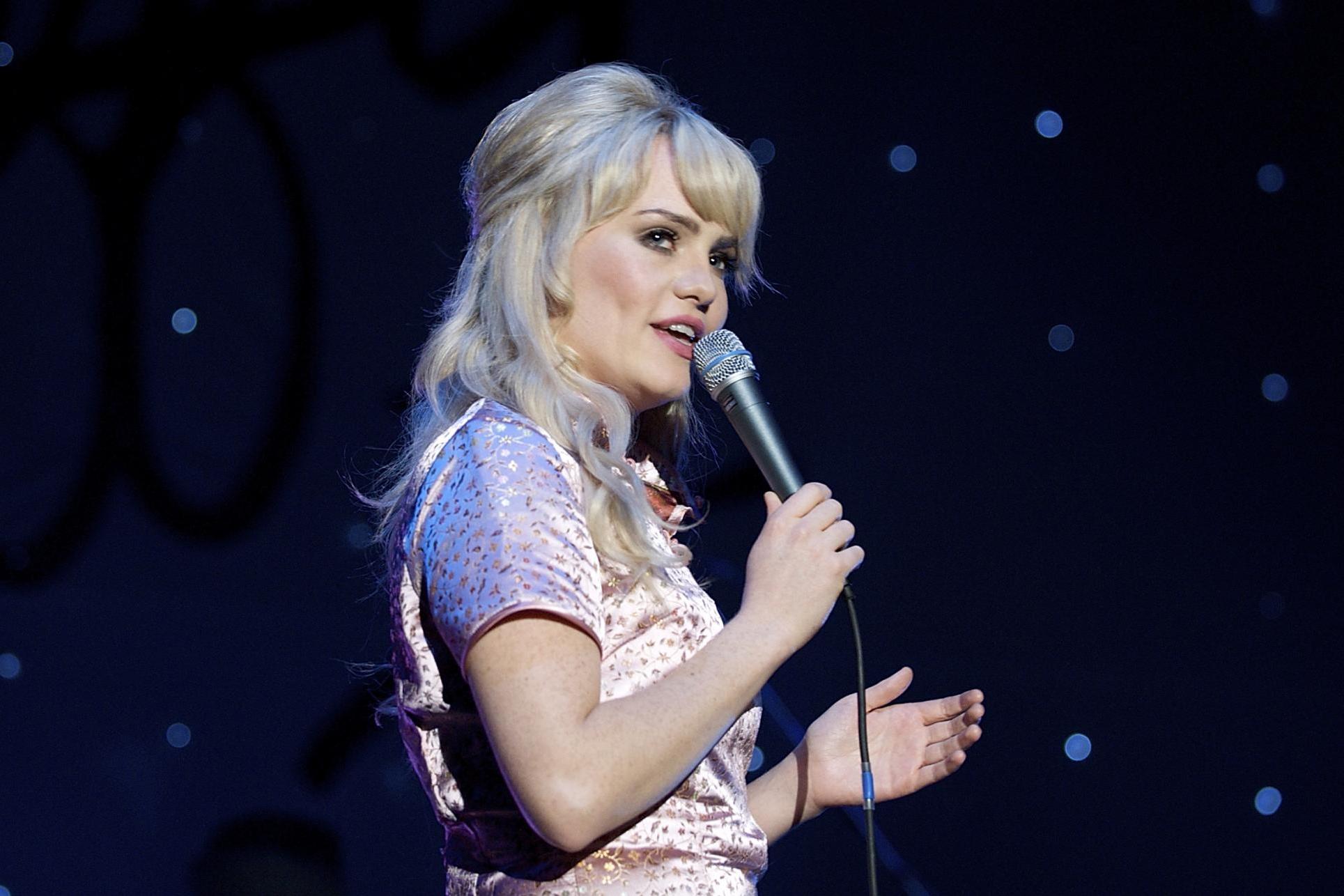 Back in the late 2000s, it seemed like everyone on Earth knew the tune of Duffy's "Mercy".
The song, released in February 2008, propelled the Welsh singer to worldwide fame, almost instantly turning the Bangor native into an icon.
But despite her meteoric success, Duffy went silent after just a few years in the public eye.
Download the new Independent Premium app
Sharing the full story, not just the headlines
On Tuesday, she explained in an Instagram post that her singing career came to a halt after she was raped, drugged and held captive for several days at some point in the last decade.
"Of course I survived. The recovery took time. There's no light way to say it. But I can tell you in the last decade, the thousands and thousands of days I committed to wanting to feel the sunshine in my heart again, the sun does now shine," she wrote.
Born Aimee Anne Duffy, the singer made her mark through two studio albums, both released through A&M Records in the UK.
Rockferry, of which "Mercy" was an excerpt, came out in March 2008. The album was certified platinum seven times in the UK and gold in the US.
"Mercy" spent 20 weeks on Billboard's Hot 100 chart that year, peaking in May at number 27.
Duffy's sophomore album, Endlessly, came out in 2010 and was certified gold in the UK.
During her career, Duffy won several awards, including a Grammy for Best Pop Vocal Album for Rockferry in 2009.
That same year, the singer picked up three Brit Awards, in the British Album of the Year, British Female Solo Artist, and British Breakthrough Act categories.
In 2008, Duffy discussed her struggles with sudden fame, saying, according to Wales Online, that she was "borderline on a nervous breakdown".
"I used to make music when no-one had heard of me and there was nothing else going on in my life," she added at the time, according to the outlet.
"As a girl I thought I was super-human but there are pressures about being public in what I do.
"All the doubts I have are of myself. Can I handle this? Do I want to disappear?"
By the early 2010s, Duffy fell largely out of the public eye. A performance during an Edith Piaf tribute concert in 2013 in New York City was one of her final public performances.
Duffy has now explained that her harrowing experience left her feeling unable to sing.
"I asked myself, how can I sing from the heart if it is broken? And slowly it unbroke," she wrote on Instagram.
The singer has said that she will soon post a spoken interview answering more questions.