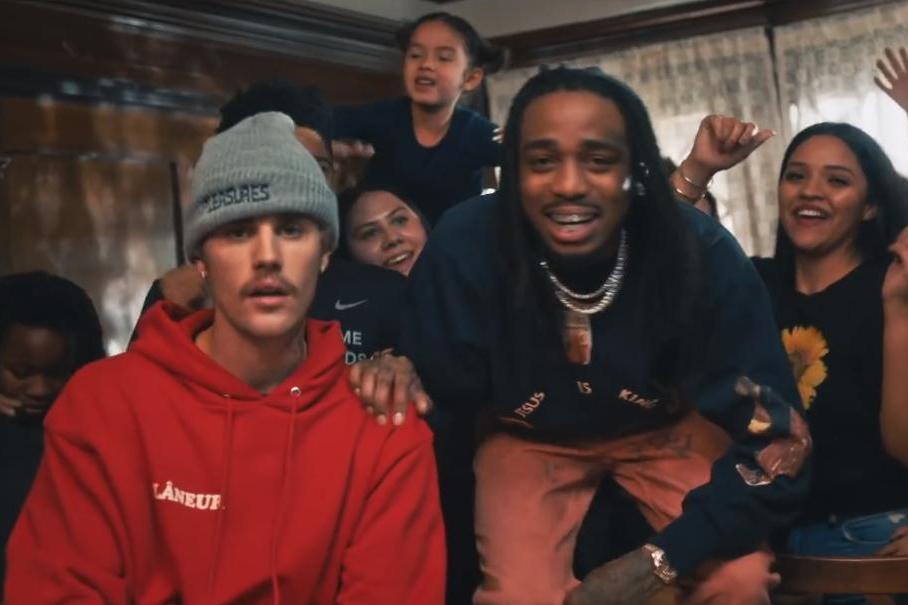 Justin Bieber's latest music video has prompted a surge in donations to a Los Angeles women's shelter.
"Intentions", a collaboration between the pop singer and rapper Quavo (a member of the hip-hop trio Migos), has raised money for Alexandra House, a nonprofit organisation that takes care of vulnerable women and children in the LA area.
The music video for "Intentions" has been viewed over 22 million times on YouTube.
It features volunteers talking about their own experiences, as well as footage of Bieber and Quavo meeting residents of the shelter.
According to TMZ, Alexandra House has received over $10,000 (£7,750) since the video's release.​
Bieber also established a fund for the organisation worth $200,000 (£155,000). The former child star's net worth is estimated at roughly $285m (£220m).
The singer also performed "Intentions" on Saturday Night Live last week, as well as his recent single "Yummy". It marked his first appearance on the popular American variety show in over seven years.
Bieber's new album Changes is released on 14 February.