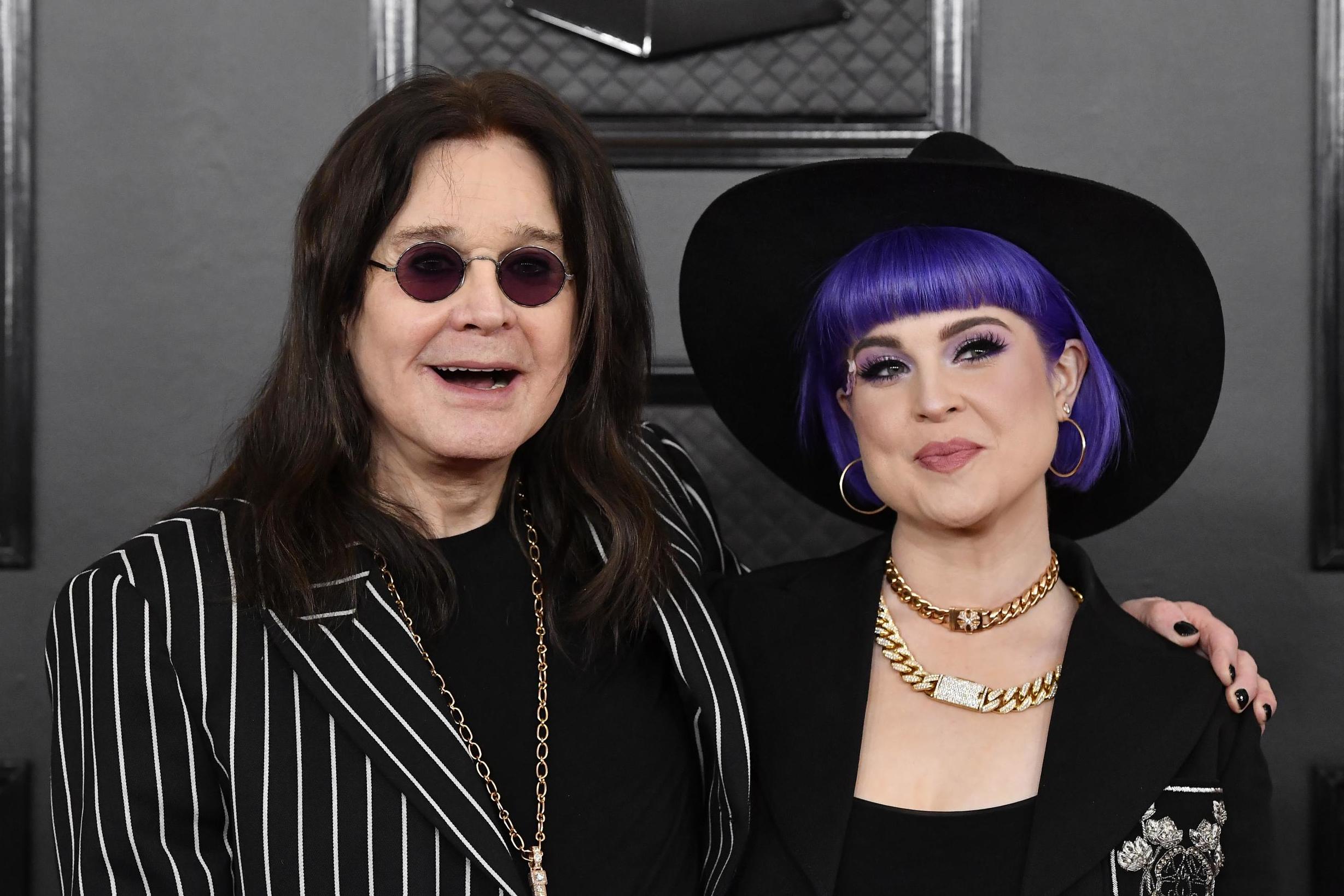 Ozzy Osbourne opened up about his Parkinson's diagnosis on the Grammys red carpet on Sunday night.
The singer attended the ceremony accompanied by his daughter Kelly, who stood by his side as he spoke from the red carpet.
Osbourne, 71, revealed earlier in the week on Good Morning America that he has been diagnosed with a form of Parkinson's disease.
On the Grammys red carpet, he said 2019 was "one rock and roll of a year".
He mentioned that he had to undergo neck surgery and his Parkinson's diagnosis also came up.
Leaning on a cane, Osbourne said he was still planning on going on tour if he's well enough to do so.
He explained with his daughter's help that he's been attending physical therapy every day in order to get there, and that he's currently "doing the best [he] can".
Kelly praised him for his progress, highlighting how far her father has come despite his health woes.
It was a big family night for the Osbournes, as Sharon was also present as a host on the red carpet, conducting interviews with various A-listers throughout the evening.
You can catch up on the biggest Grammys talking point here and view a full list of winners here.