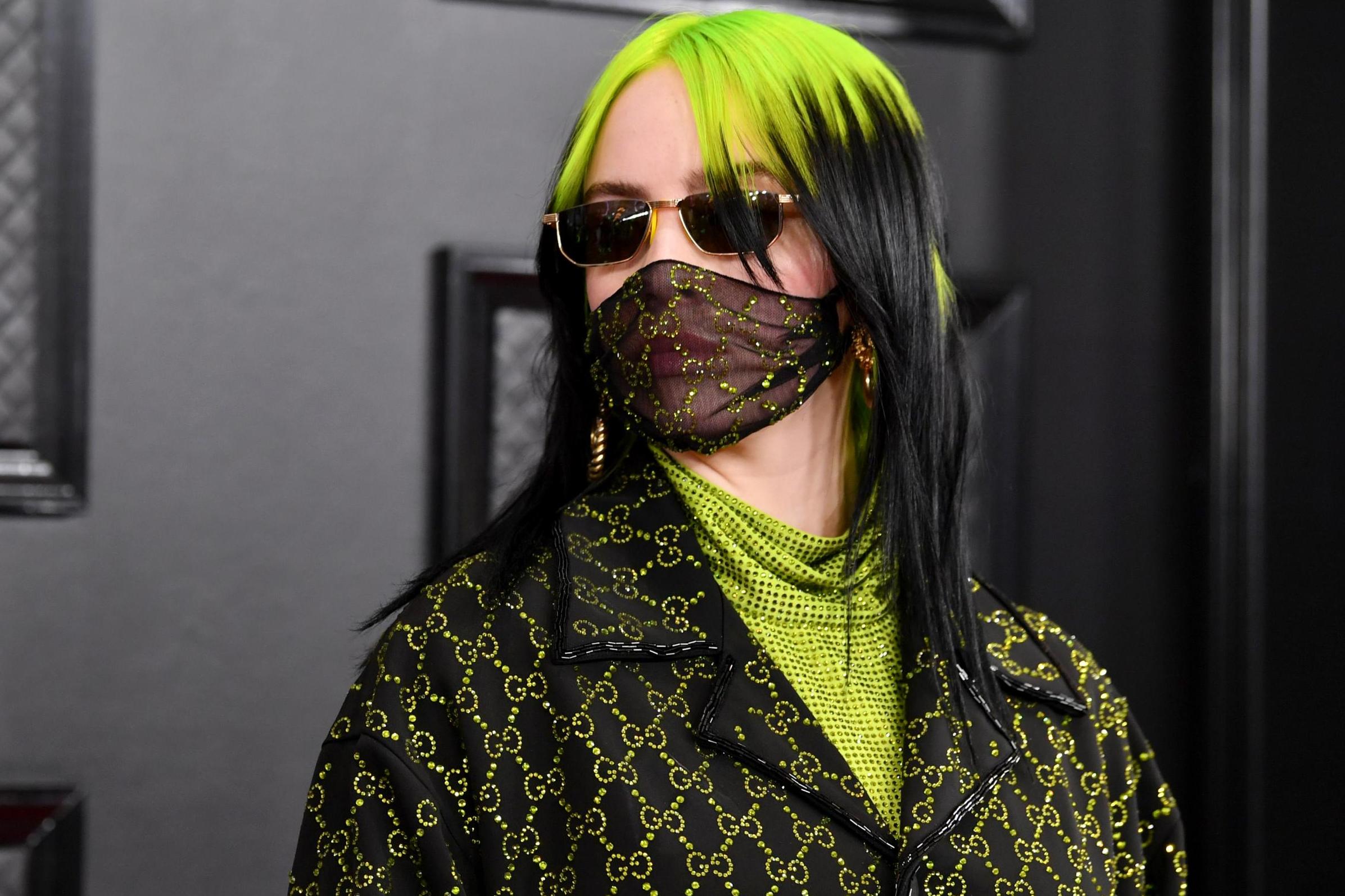 Billie Eilish has reacted to Justin Bieber's tearful interview in which he vows to help her navigate fame.
Appearing on Zane Lowe's Apple Music Beat's 1 show, Bieber was asked about his relationship with the 18-year-old "Bad Guy" singer, who is a noted fan of his. 
"I don't know how many opportunities I'm going to get," he responded. "I'm tearing up thinking about it, just with the Kobe situation, you know." 
Bieber, who recently released his new album Changes, added he "definitely" feels protective of her. 
He told listeners he never wants to see her go through the same things he did after finding fame at a young age.
"It was hard for me being that young and being in the industry and not knowing where to turn and everyone telling me they loved me and you know, just turning their back on you in a second," he said.
"I just kind of let her do her thing and if she ever needs me I'm going to be here for her."
Bieber has recently opened up about his own struggles with depression and anxiety. 
In response to his message of support, Billie shared the clip of his interview on her Instagram under the caption: "Stream changes". 
Justin replied: "Love you !!!" while his wife Hailey Bieber added a heart emoji.
Supermodel Naomi Campbell added: "REALNESS".
Jameela Jamil, who has also struggled with trolling on social media, commented: "Purest content on the internet."
Eilish and Bieber met for the first time at Coachella last year. Bieber later contributed vocals to a new version of her song "Bad Guy".